RECEIVE THE EFFECTIVE CHIROPRACTIC TREATMENT YOU NEED TODAY!
There is no such thing as a one-size-fits-all method to effective chiropractic care. In fact, at Park Forest Chiropractic in Park Forest, Illinois, we understand that no two patients are the same. Our chiropractic treatment is tailored for every patient in order to effective treat and improve your quality of life and health. Our chiropractors pride themselves on using a variety of treatment options and specialties to help you achieve your wellness objectives. Contact our office today and schedule a consultation!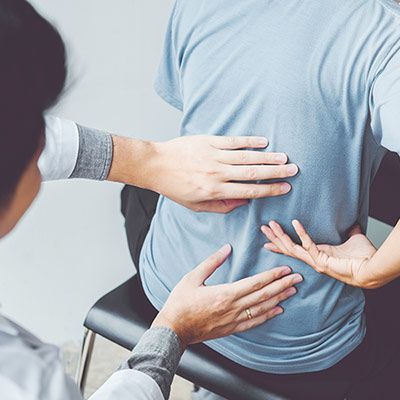 WHY CHOOSE PARK FOREST CHIROPRACTIC?
Knowledgeable & Experienced Chiropractors
Effective Chiropractic Care
Treatment Of Numerous Conditions
Use A Whole-Body Approach To Healing
Friendly & Inviting Atmosphere
Offer Chiropractic Consultations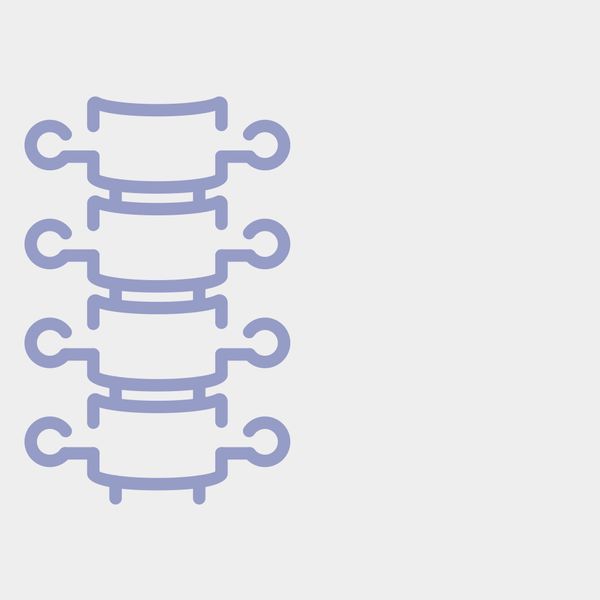 YOUR TOP RATED LOCAL® CHIROPRACTOR IN PARK FOREST, IL
Park Forest Chiropractic has routinely been voted the best chiropractic office in the Chicago southland thanks to our experienced chiropractors, friendly and welcoming atmosphere and our ability to provide effective, individualized chiropractic treatment to our patients. Together, we can find the best way to treat your pain, stress or simply promote a healthier existence through our whole-body approach to chiropractic care. If you have any additional questions or would like to schedule a consultation to see if we can help you, please don't hesitate to contact us today!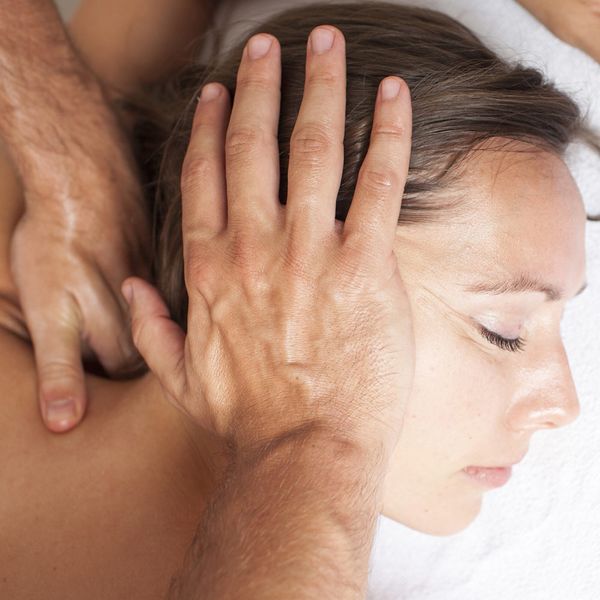 CHIROPRACTIC TREATMENTS
No two patients are the same, so relying on the same treatment for every patient is not a part of our practice. Dr. Tyssen and Dr. Tennant pride themselves on making use of a variety of treatment options. Specialties include various manual techniques for chiropractic adjustment and muscle work drawing from — but not limited to — training in the following areas:
Acupuncture
Bioenergetic Testing
Pediatric Chiropractic
Chiropractic Adjustments
Chiropractic Rehabilitation
Activator Methodology
Electrical Stimulation
Exercise and Stretches
Functional Medicine
Homeopathy
Laser Acupuncture
Chiropractic Manipulation
ReBuilder Technology Therapy
Rehabilitation
Spinal Decompression
Ultrasound
Trigger Point Therapy
Therapeutic Massage Therapy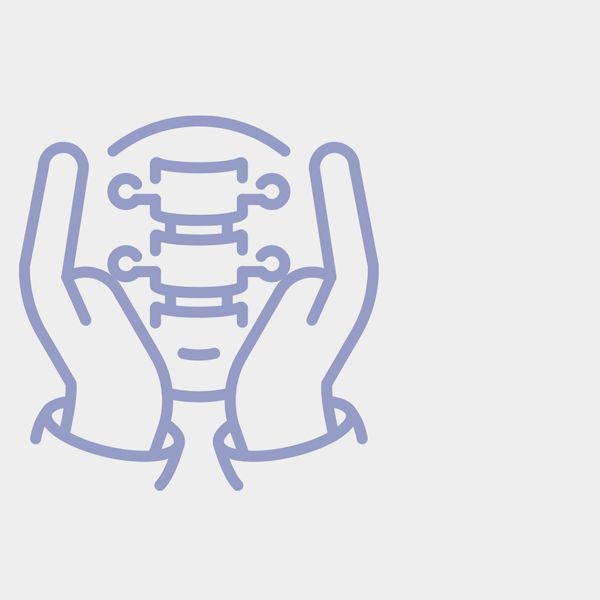 CONTACT OUR PARK FOREST CHIROPRACTOR TODAY!
Park Forest Chiropractic is proud to be your Top Rated Local® chiropractor here in the Chicago southland area. Our local chiropractors provide a wealth of experience, knowledge and education in order to offer complete chiropractic care to our patients. We are dedicated to your wellness objectives and overall health, so contact us today and schedule a consultation!
Chiropractic care is a holistic approach to health, which focuses not just on localized symptoms, but considers a "whole-body" approach to healing.
5 Reasons People Consult Our Practice: Obvious spinal problems, visceral or organic complaints, natural and drug-free healthcare, maintenance and prevention and to stay well.
Don't leave your pain untreated for another day. If chiropractic care sounds like a good fit, we encourage you to contact us to get started!