PARK FOREST CHIROPRACTIC AND WELLNESS
We want to contribute to your health and well-being
Chiropractic care is a holistic approach to health, which focuses not just on localized symptoms, but considers a "whole-body" approach to healing.
5 Reasons People Consult Our Practice: Obvious spinal problems, visceral or organic complaints, natural and drug-free healthcare, maintenance and prevention and to stay well.
Don't leave your pain untreated for another day. If chiropractic care sounds like a good fit, we encourage you to contact us to get started!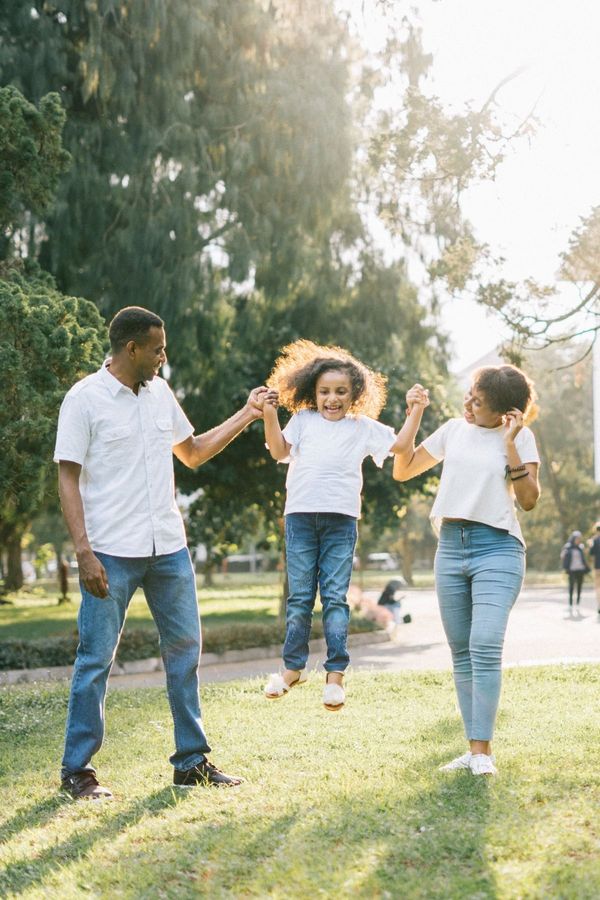 TOP RATED LOCAL® CHIROPRACTOR
Our chiropractors want to contribute to your health and well-being.
Are you living in pain? Even if you're uncertain about whether chiropractic care can help with your condition, you have nothing to lose by paying us a visit.
Are you suffering from major, chronic pain in your back, your legs or your neck? Are you constantly bothered with the nagging aches and pains we all seem to develop just from living life?
You can come in, discuss your problem with an expert chiropractor and find out whether we can help you with the natural healing techniques of chiropractic care!
Park Forest Chiropractic is very experienced in working with all kinds of people including seniors, adults, teens, children, sports injuries, and more.
See what of what our patients have to say about how our chiropractic care and our natural healing techniques made a difference in their lives.