Functional Medicine
Functional Medicine at Park Forest Chiropractic and Wellness Center
"The greatest wealth, is your health."- Unknown
What is Functional Medicine?
Functional Medicine uses a patient centered approach to focus primarily on identifying the cause of illness, not just treating the symptoms of illness. It uses the cause, identified through comprehensive medical history and laboratory work, of the illness so that the appropriate prevention and treatment methods can be developed and implemented. The philosophy of Functional Medicine recognizes that each patient is different and through the relationship built between the patient and doctor, along with detoxification, lifestyle changes and education, you will be able to aid the body in healing itself. The functional medicine approach is entirely different perspective than traditional allopathic medicine, which relies on synthetic drugs to only address the symptoms of illness.
Our practitioners focuses on you as a whole bu spending time with practice members, collecting extensive health histories and performing the appropriate diagnostic testing needed to get to the underlying cause of the disease. Each individual is unique, and functional medicine allows practitioners to help practice members gain great health and vitality.
How is Functional Medicine Different?
Conventional medicine looks at a patient's symptoms that are usually associated with disease. Drugs are usually prescribed and most of the time, that is all. If that particular drug is not working, another one may be prescribed, and so on. With functional medicine, the practitioners find the cause of the symptoms, and along with you come up with a treatment plan that best addresses the Five Pillars of Health .
Can Functional Medicine Help Me?
Many people ask this question and the answer is dependent on the ailment that you may be dealing with. Functional Medicine uses a variety of lab testing to identify the cause of dysfunction that may occur in your body. This approach is deeply rooted in the process of gathering information about how your body functions and developing a personalized treatment plan to aid the body in optimal wellness. Before accepting treatment at our office, you will have a comprehensive consultation and exam which will allow the practitioner to determine your needs and if your case will be accepted at our facility. At your report of findings, you will sit with the practitioner who will then give a full explanation of what may be needed in order to help the body reach optimal wellness, which at that time, you will either agree or disagree with the treatment plan that is presented. Here at Park Forest Chiropractic and Wellness Center, your case will not be accepted if we are not able to help you reach your goal or optimal wellness.
Does Functional Medicine Work?
Functional Medicine looks for dysfunction in the body and helps to restore and maintain balance within the body. If your case is accepted at our practice, through the relationship with your practitioner, your compliance, and education, optimal wellness through functional medicine can be achieved. We do not cure or treat, we assist the body in restoring balance to reach optimal wellness.
Disorders that we Specialize In:
Auto Immune Disorders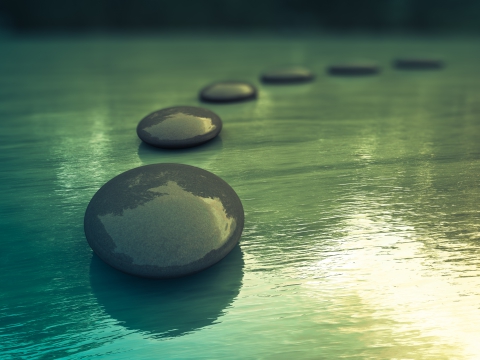 Digestive Disorders
Allergies
Fatigue
Hormone Imbalances
Blood Sugar Problems
Weight Issues
Thyroid Disorders
Stress
Sleep Disorders
… And More!
Where Do I Start?
Park Forest Chiropractic offers a discounted comprehensive consultation for anyone who would be interested in finding out more about what Functional Medicine may offer to you. Make an appointment as soon as possible to take advantage of this limited time offer.